Our services
Property sales in Mumbles and Gower, and specialist new homes, land and property development services across South and West Wales.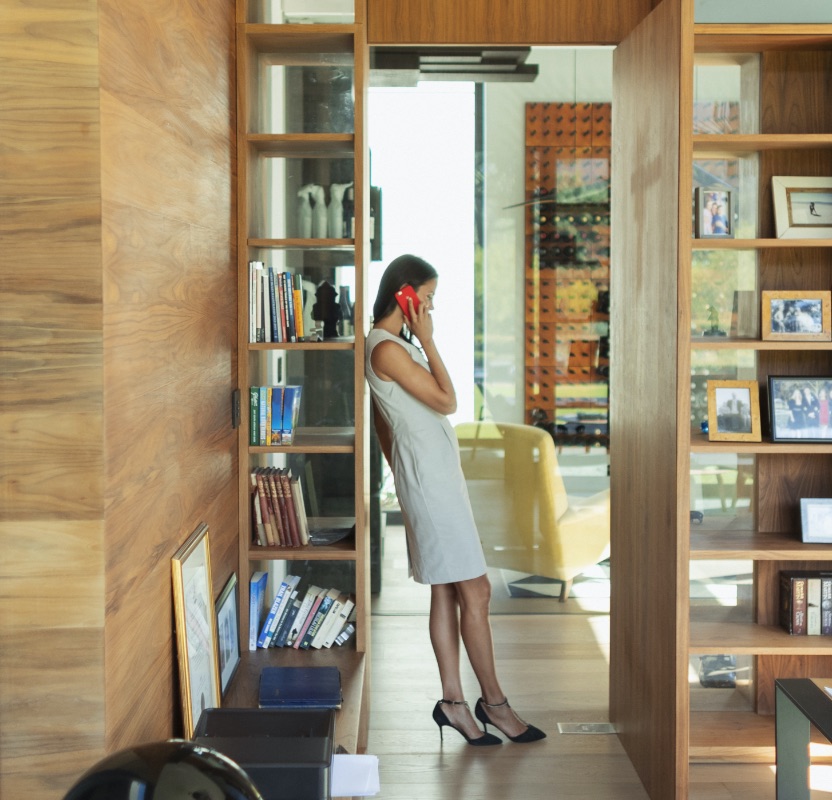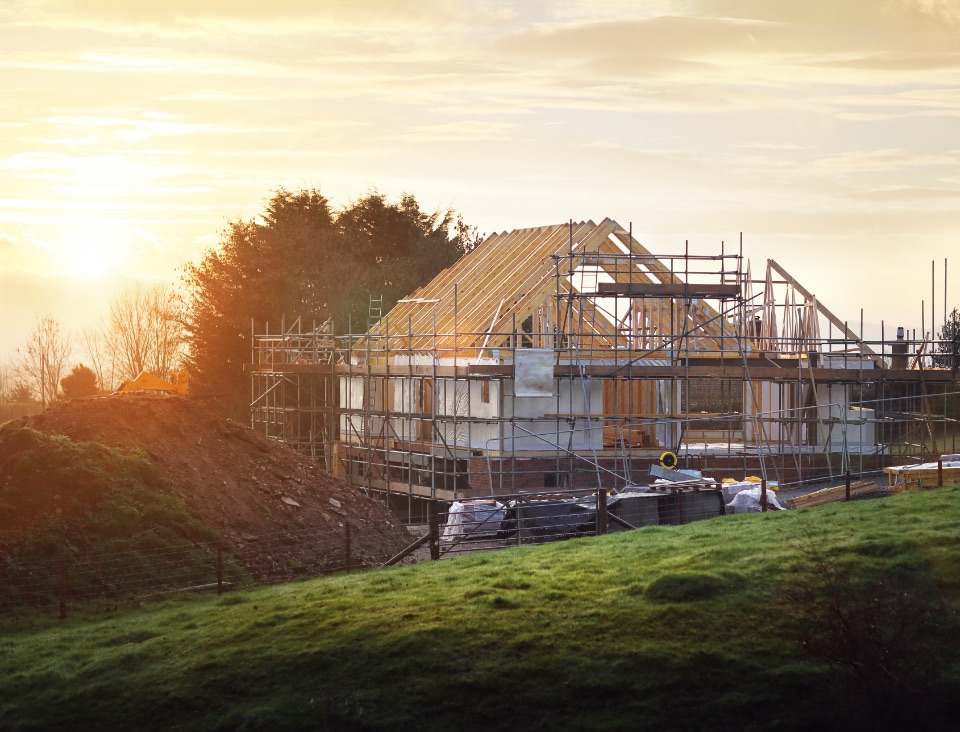 Expert advice for land and property developers
From accurate land valuations to an in-depth understanding of localised markets, we can guide you on what to build, and where to build it.
Begin your new project backed by years of experience.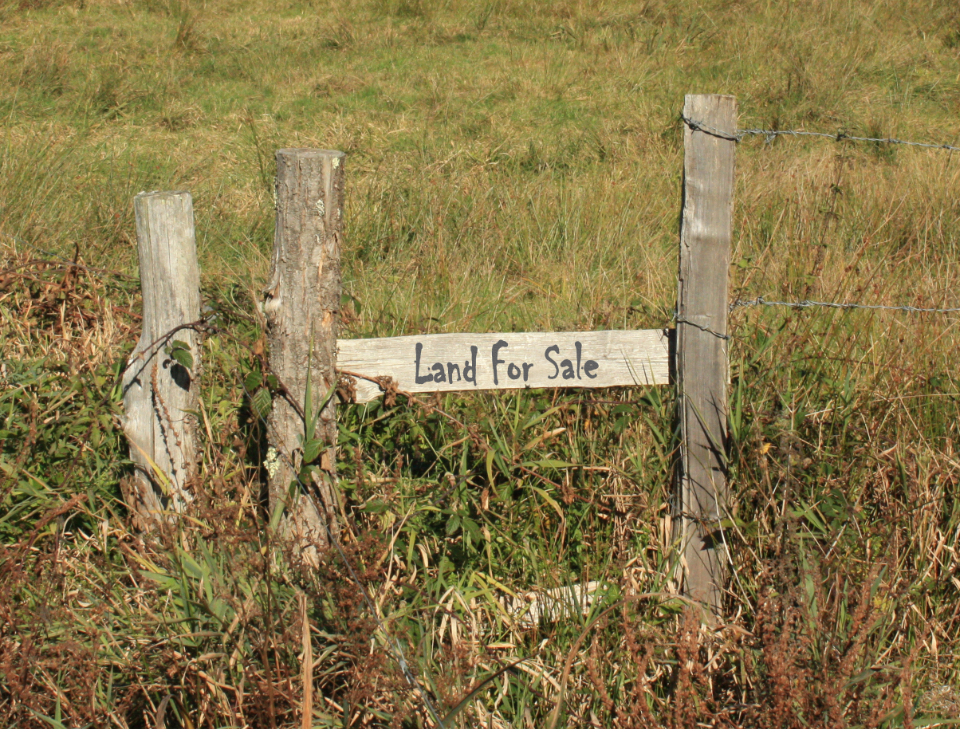 Looking for your next development site in South and West Wales?
Do you own land with potential for development? About to start a development and keen to see an updated and accurate market analysis and valuation? 
We would love to help.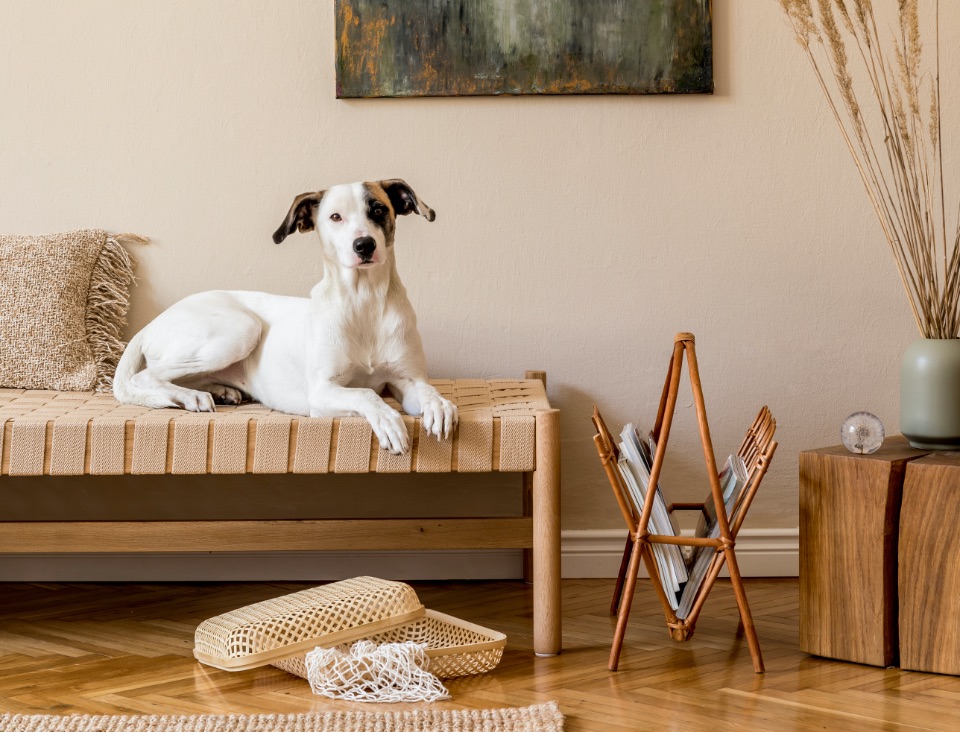 Buying a new home with The Greenroom
If you're looking to get on the property ladder, or move onwards and upwards, explore our brand new, unique developments.
And if you don't see what you're looking for currently on our site, give us a call or email as we have plenty more properties coming soon and one of them may be perfect for you.
As reviewed on….